Millionaire Possibilities meets the
1st Thursday of Every Month
---
Welcome to
Millionaire Possibilities.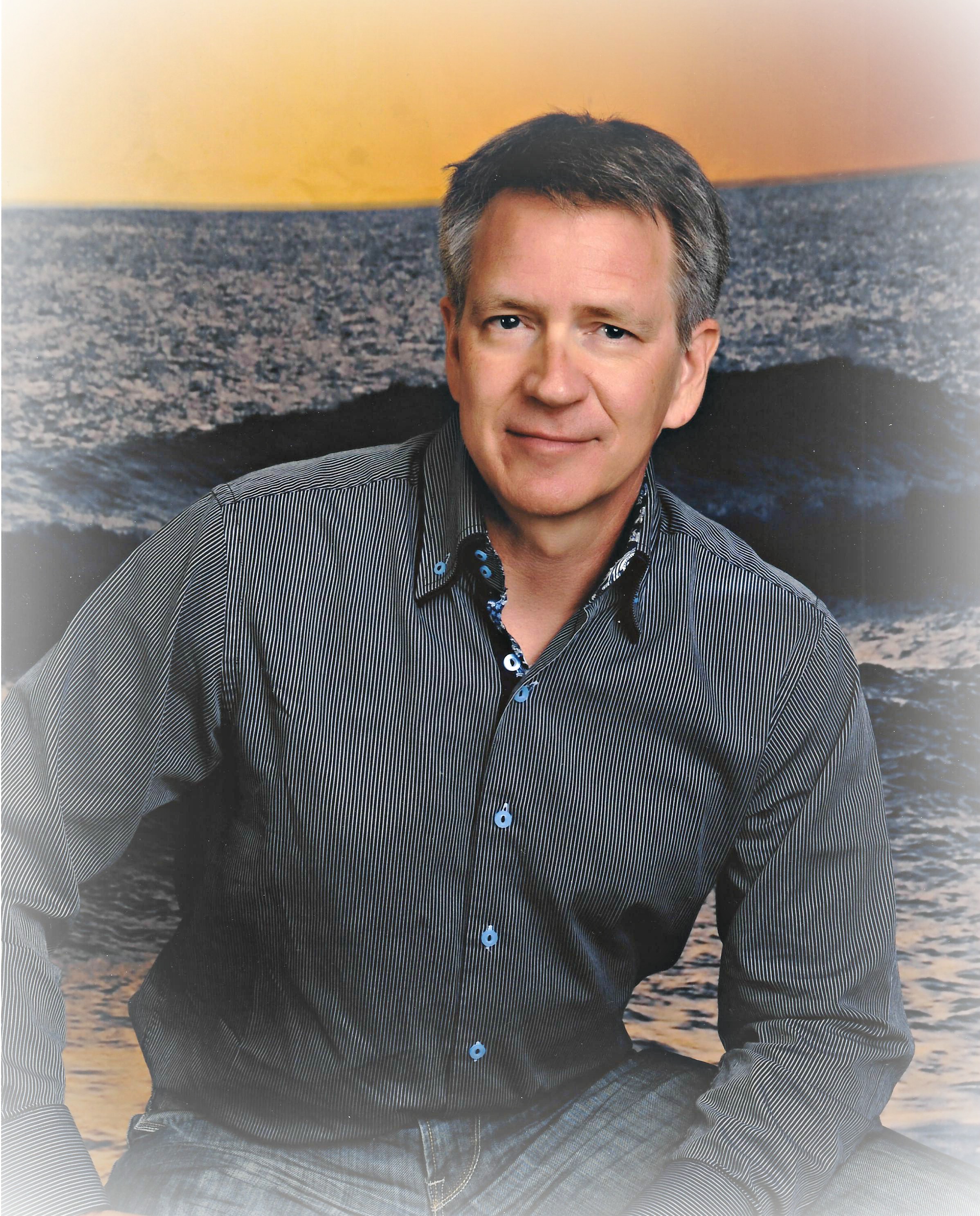 ---
Welcome to our site. We are here to help you reach your financial goals thru real estate. Please let us know if you need any help along the way. We hope to see you soon!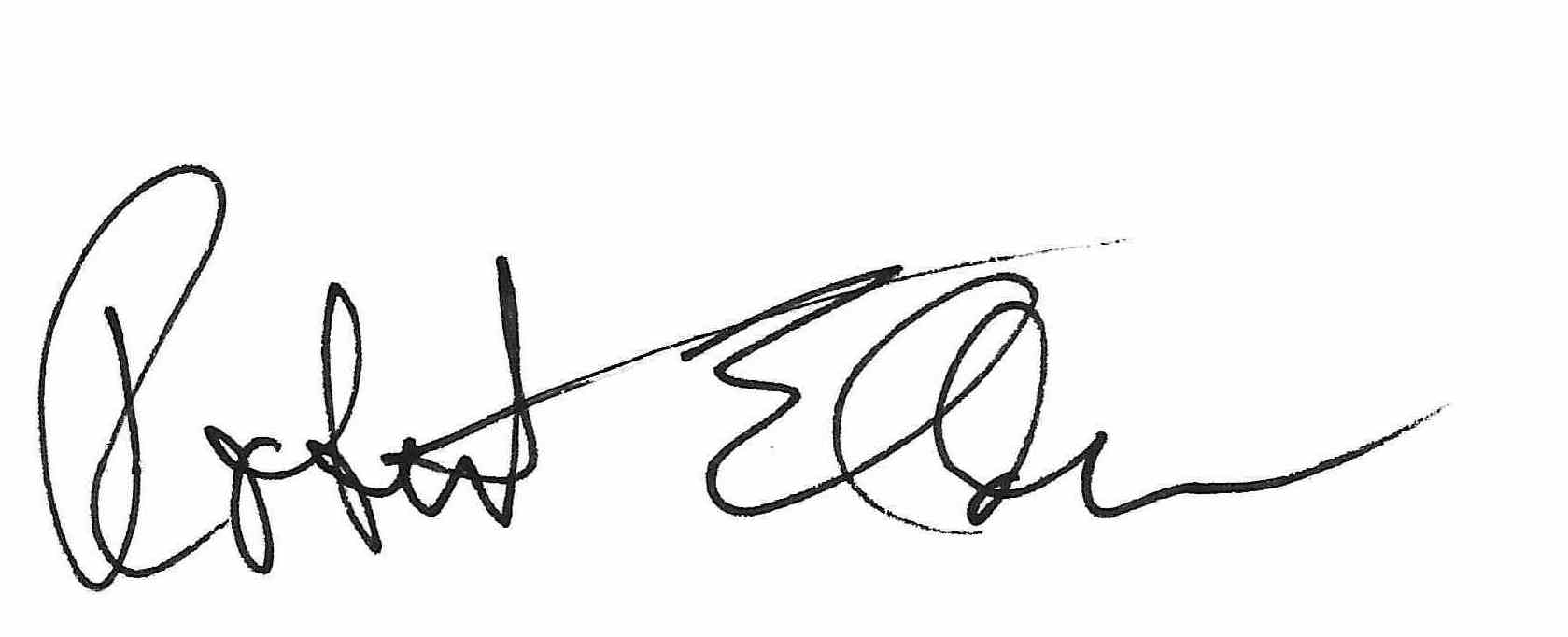 Our Next Meeting.
**Attention – Join us and get access to a simple, automated software that evaluates your deals and make offers that get a "YES", 100% Free**
Join Us For A Special Night Of Training And Learn How To Whip Your Competition & Cash Checks Fast By Following The Most Direct Line To Profits Available!
Join us on Thursday, October 5th at Millionaire Possibilities, as national real estate investing expert and full-time investor Cameron Dunlap shares the No B.S. – What's Working Now – strategies that you can use to start doing more deals in more markets fast!
Known as the "Transaction Technician" because of his skill in utilizing almost every creative technique in purchasing and selling Real Estate, Cameron has become one of the nation's leading expert in foreclosure and vacant home real estate investing. Since 1995, Cameron has shared his strategies and passion for real estate with tens of thousands of good folks just like you.
Join us on October 5th and discover how to put The 4 Pillars of Real Estate to work for you:
How to beat the Government at its' own game and use good old fashioned American ingenuity to legally bypass the Dodd-Frank Act while doing more deals and cashing more checks!
How to have all the motivated seller leads you'll ever need, hand delivered to you daily on a silver platter!
How to get unlimited access to $600,000 of Cam's money for all of your deals (including vacant house deals), without paying any fees or points!
How to get instant access to thousands of HOT cash buyers, every month, who are looking for YOUR deals so you can make offers with confidence and flip properties in record time!
Plus – you'll also discover how to use a powerful piece of proprietary software that Cameron developed himself so you can find the most profitable deals and turn them into $15,000 profit checks, in 2-3 weeks or less.
"We closed the year with a bang!  Two foreclosures, one closed mid December which netted $8,700 and we flipped it in 12 days. The other netted $10K in 37 days." – John Rodriguez (Surfside, FL)
#okc #REIA #mpreia #mpmeeting #renascentmastermind #realestate #investors #investing #peergroup #networking #mentor #education #meetup
---
MP Mixer.
Join us from 6:00-6:30 before each monthly meeting to network with vendors and investors. Free dinner is provided.