Millionaire Possibilities meets the
1st Thursday of Every Month
---
Welcome to
Millionaire Possibilities.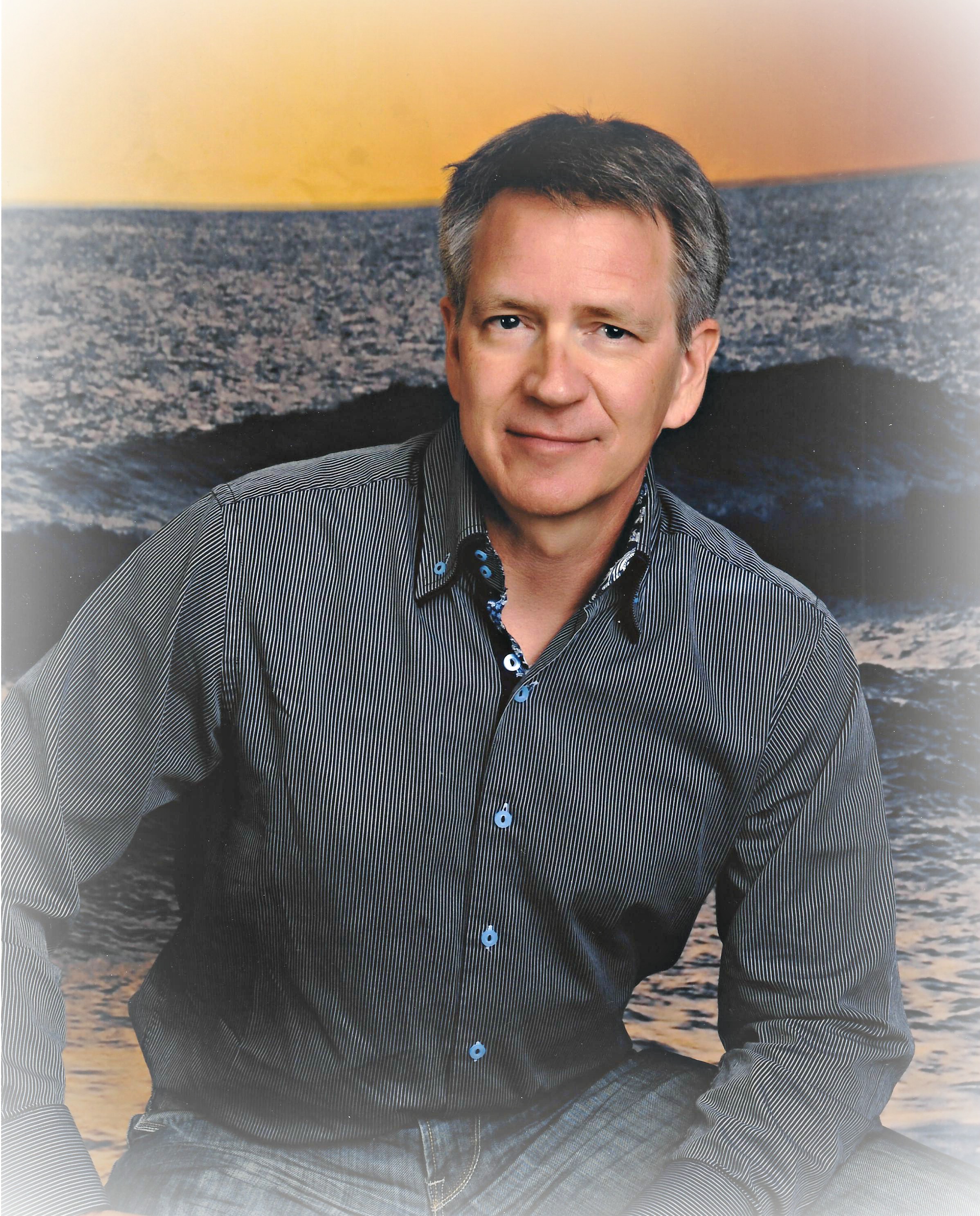 ---
Welcome to our site. We are here to help you reach your financial goals thru real estate. Please let us know if you need any help along the way. We hope to see you soon!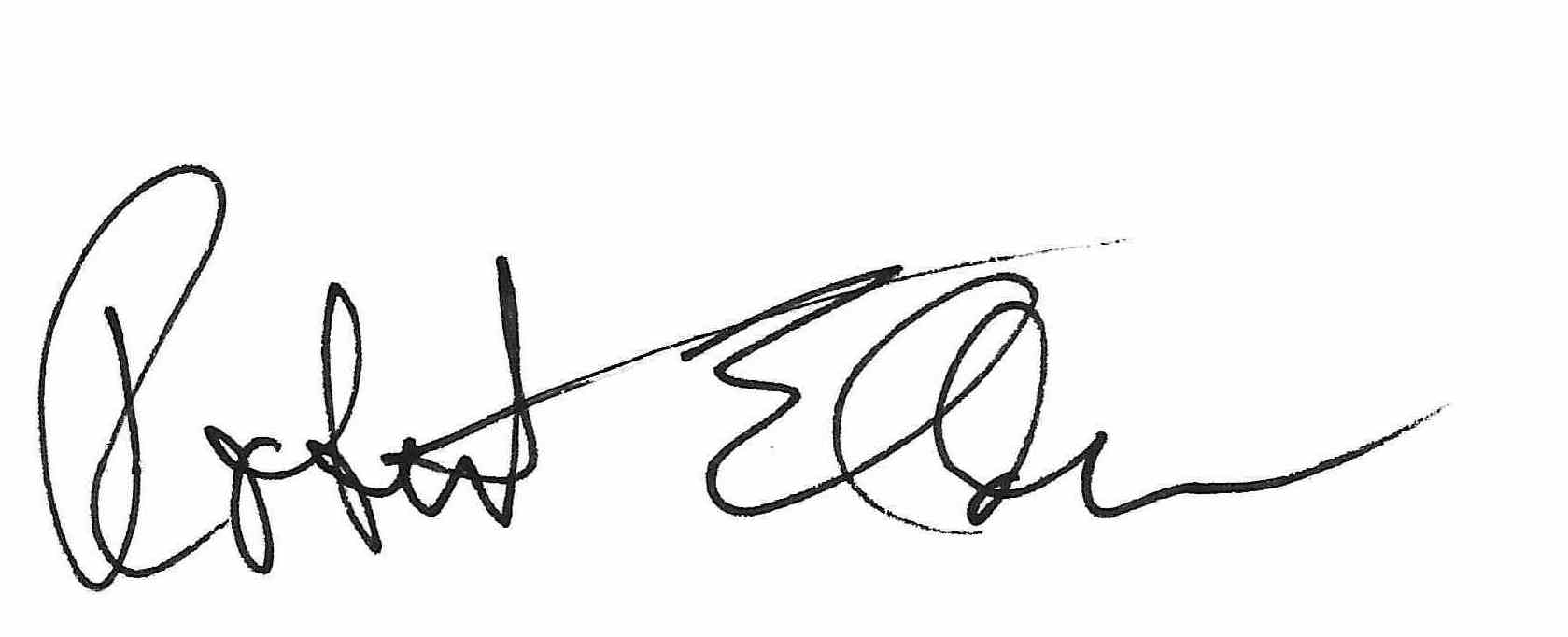 Our Next Meeting.

MP Monthly Meeting & Holiday Party
Thursday, December 7th at 7:00 is our regular monthly meeting and Annual Holiday Party. Join us as we welcome our keynote speaker and the founder of Millionaire Possibilities, Robert Elder.  Robert has over 35 years' experience as a Real Estate Investor, Real Estate Investing Coach, and Legal Consultant.   Robert loves Hawaii, so in honor of him we will be celebrating the Holidays Hawaiian Style. 
After the meeting we will enjoy a Holiday Party. Music, refreshments, Drawings for Prizes, and a lot of social networking. Everyone will have a chance to win prizes at the party.
Mark your calendars and make plans now to attend this wonderful event!
Remember the "MP MIXER" from 6:00 – 6:30 pm with food available! Come early and get your extra door prize ticket for TWO chances to win!
#okc #REIA #mpreia #mpmeeting #renascentmastermind #realestate #investors #investing #peergroup #networking #mentor #education #meetup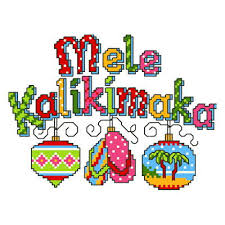 ---
MP Mixer.
Join us from 6:00-6:30 before each monthly meeting to network with vendors and investors. Free dinner is provided.