Millionaire Possibilities meets the
1st Thursday of Every Month
---
Welcome to
Millionaire Possibilities.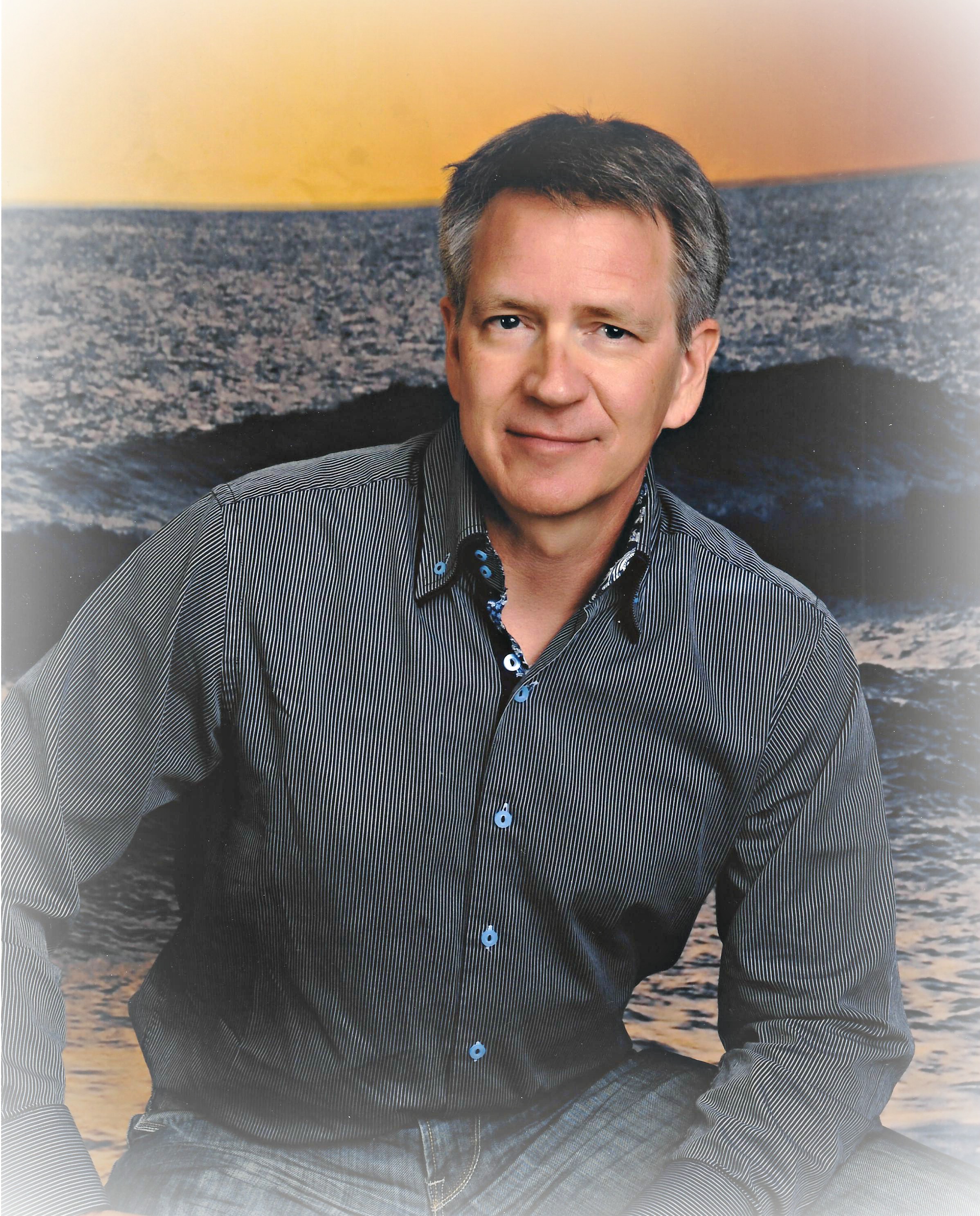 ---
Welcome to our site. We are here to help you reach your financial goals thru real estate. Please let us know if you need any help along the way. We hope to see you soon!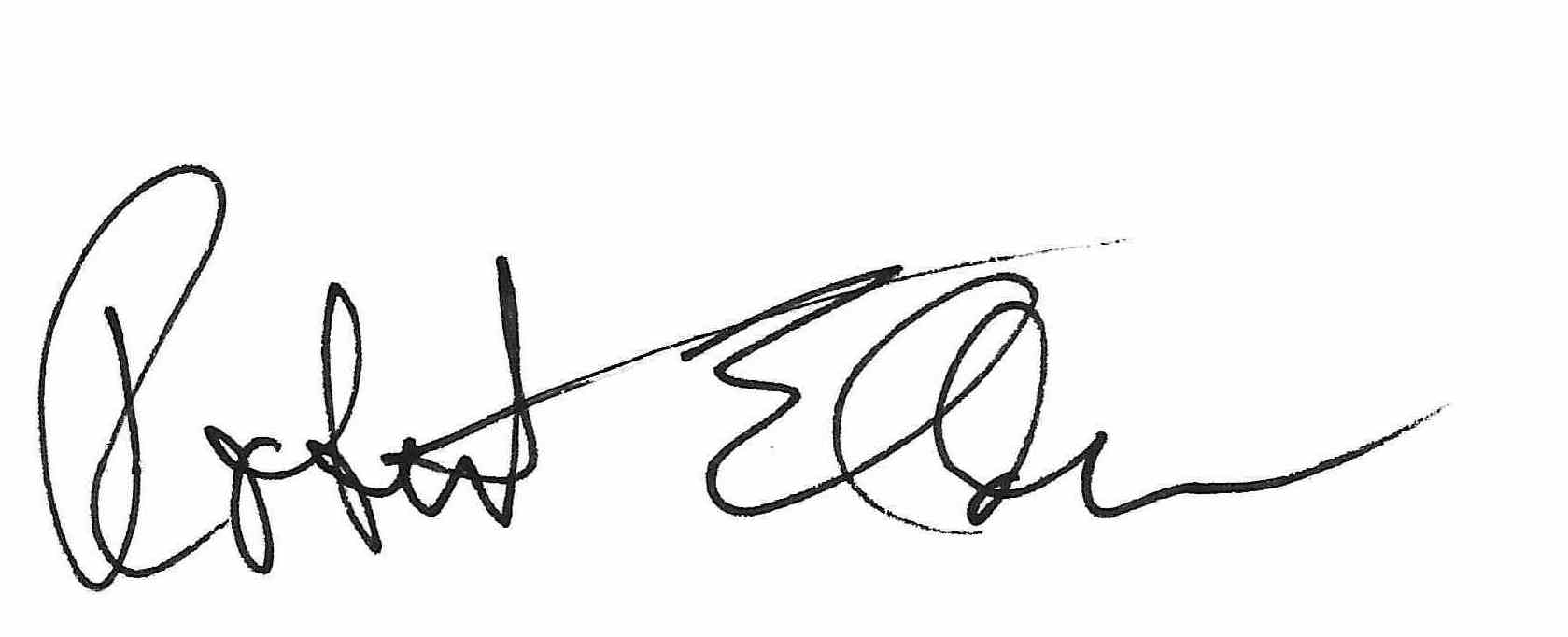 Our Next Meeting.
We are so excited to announce that Brad Sumrok will be our guest speaker on June 1st to talk to us about investing in Apartments.  After 17 years in the corporate "Rat-Race", in 2002 Brad started as a Real Estate Investor with absolutely no previous investing experience. After just 3 short years, he retired from his corporate job at Age 38 with over $1,000,000 PROFIT from his first 2 Apartment Deals. Since then he has been Mentoring People Just Like You to Earn Double Digit Returns and Retire Early by Investing in Apartments. Come and find out how he retired from the "Rat-Race" and how he can teach you to do the same!  www.bradsumrok.com
#okc #REIA #mpreia #mpmeeting #renascentmastermind #realestate #investors #investing #peergroup #networking #mentor #education #meetup
---
MP Mixer.
Join us from 6:00-6:30 before each monthly meeting to network with vendors and investors. Free dinner is provided.