Millionaire Possibilities meets the
1st Thursday of Every Month
---
Welcome to
Millionaire Possibilities.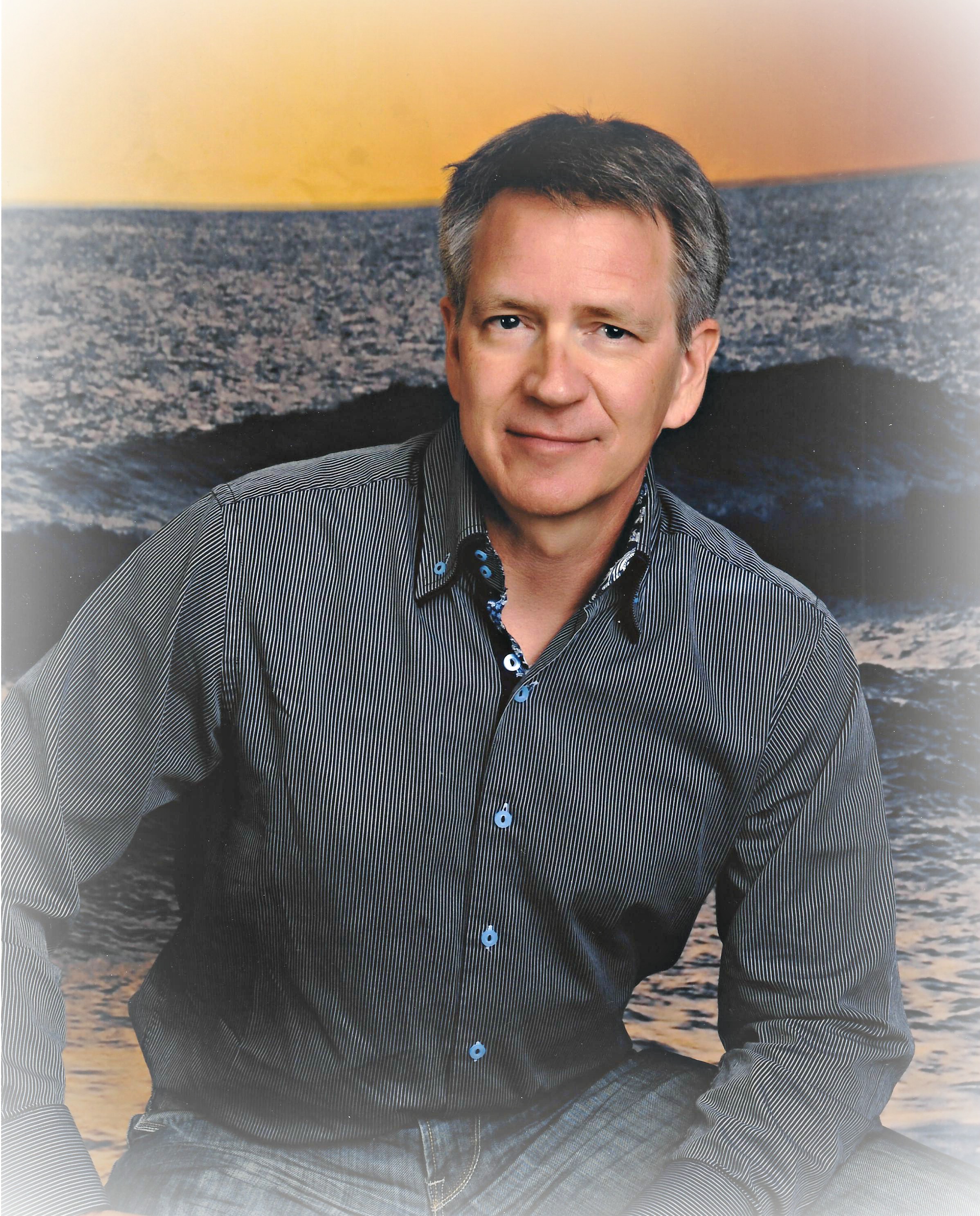 ---
Welcome to our site. We are here to help you reach your financial goals thru real estate. Please let us know if you need any help along the way. We hope to see you soon!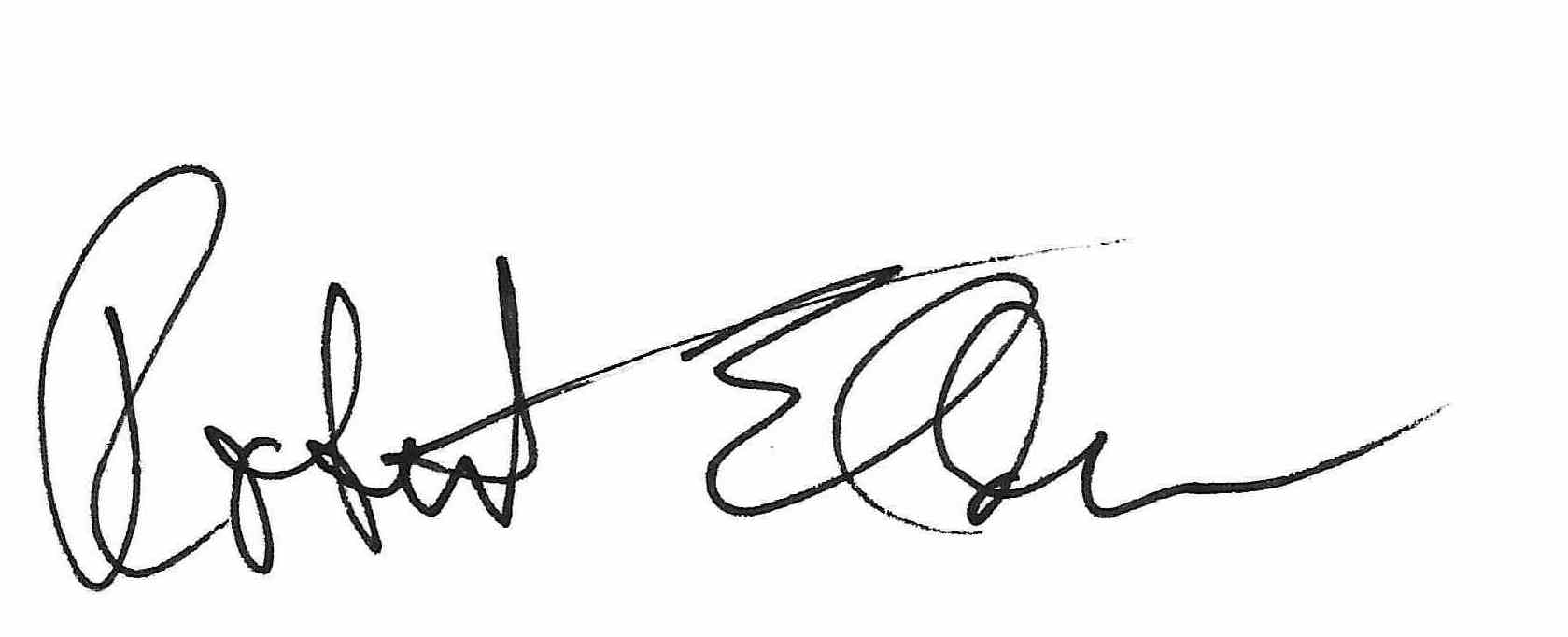 Our Next Meeting.

How to double Your Rental Income without Tenants!
Learn just how simple it is to start your own vacation rental business.
Are You "Tired of Tenants and Toilets?"
Then you need to attend this 90-minute training!
March 1, 2018 @ 7:00
How to control properties with the lowest risk and investment.
See how easy it is to double your rental income with less work.
Decide whether a Bed and Breakfast or a Whole House Vacation Rental works best for you.
How to pick the perfect location for a vacation rental – Hint: the rules have changed! You will be surprised how easy this is now.
Learn the formula to calculate for yourself how much money you can really make with vacation rentals.
Eliminate all of your worries with the "Trifecta of Safety" which insures your investment and protects you from damages, theft or vandalism.
Learn the importance of the difference between "renting to tenants" and "hosting guests".
How to simplify the guest screening process from days to a matter of minutes.
Join us early for a time of Networking at 6:00, FREE dinner is provided!
#okc #REIA #mpreia #mpmeeting #renascentmastermind #realestate #investors #investing #peergroup #networking #mentor #education #meetup
MP Mixer.
Join us from 6:00-6:30 before each monthly meeting to network with vendors and investors. Free dinner is provided.