Millionaire Possibilities meets the
1st Thursday of Every Month
---
Welcome to
Millionaire Possibilities.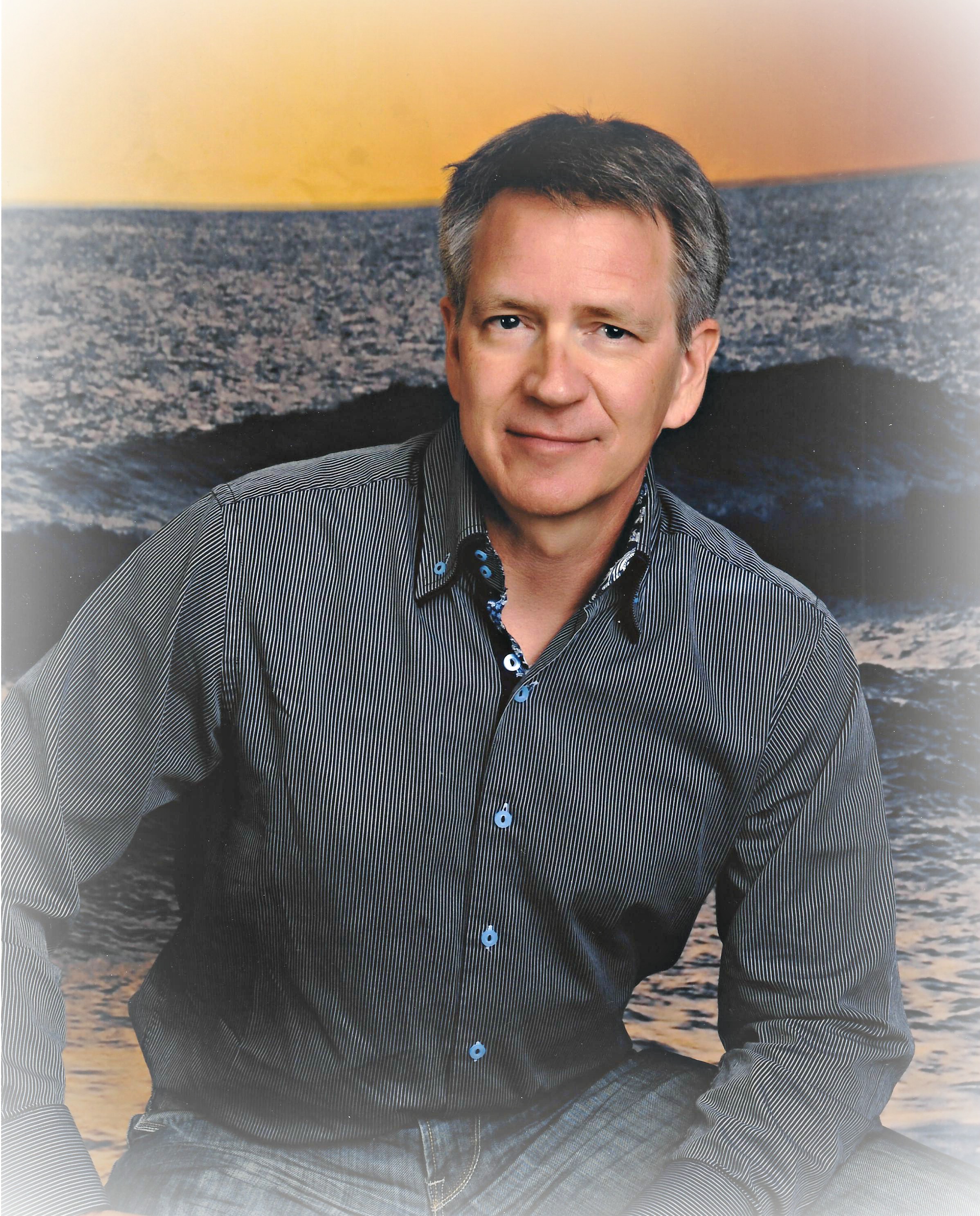 ---
Welcome to our site. We are here to help you reach your financial goals thru real estate. Please let us know if you need any help along the way. We hope to see you soon!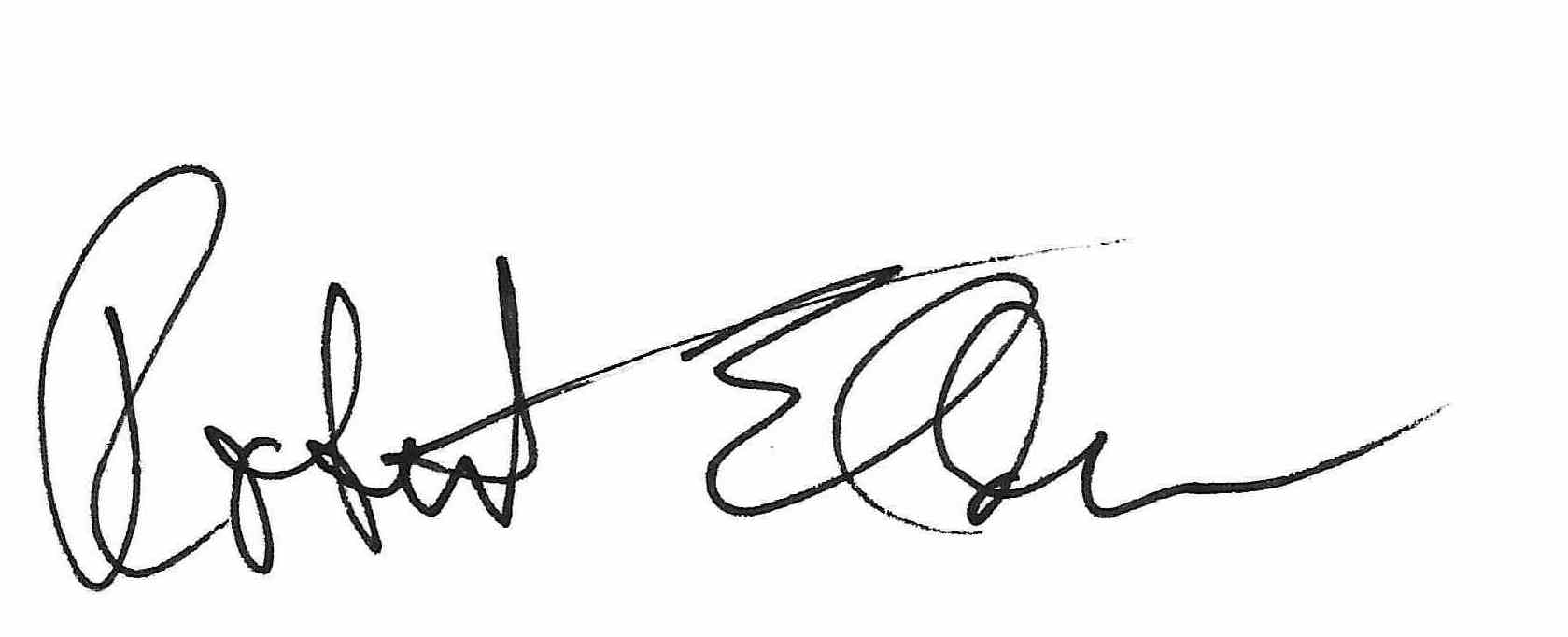 Our Next Meeting.

Join us on April 6th as we hear from Ron and Angelina Harris with Renascent Mastermind.
Come and find out How to Run Your Real Estate as A Business Not a Hobby
• How to Simplify and Automate Your Real Estate Business
• What tools you can use to Automate your business?
• Outsourcing for Maximum ROI
• Why and how to use Virtual Assistants
Angelina Is a Full time real estate investor, real estate broker, property manager, business coach and mentor. She started her investing career in 2006 and became an expert with pre-foreclosures, short sales and property management. She believes in creating systems, policies and procedures for building E-myth businesses. She is Co-Founder and Managing Broker of Spearhead Realty, an investor friendly real estate brokerage that is shifting the paradigm of the standard real estate brokerage model. She is also a real estate mentor & coach with Renascent Mastermind.
Ron Harris is on a journey of a renascent entrepreneur constantly reinventing himself, redefining his business and living the "4-Hour Workweek" life. He leads a double life being asleep by day and real estate investor, coach, mentor and motivational leader by night. He got his start in real estate investing in 2006 after a "mind blown" moment after reading Rich Dad, Poor Dad and bought his 1st rental right after. He went full time real estate investing in 2009 and found his ultimate purpose in life in 2012 by coaching and mentoring others. His ultimate goal is to help 1,000 entrepreneurs become millionaires. He gives back to the community with OKC Entrepreneur Group, a free resource for entrepreneurs to be inspired and encouraged to take the roller coaster ride of entrepreneurship. He is also a real estate mentor & coach with Renascent Mastermind.
REIA: Real Estate Investors Association
#okc #REIA #mpreia #mpmeeting #renascentmastermind #realestate #investors #investing #peergroup #networking #mentor #education #meetup
---
MP Mixer.
Join us from 6:00-6:30 before each monthly meeting to network with vendors and investors. Free dinner is provided.