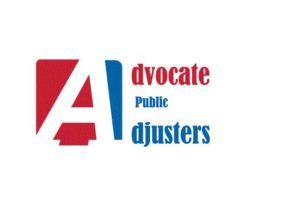 Come find out how a public adjuster can help YOU in your Real Estate Business!
They "know a thing or two" because they have seen a thing or two!
James will teach you how to identify a property with a possible claim and the benefits to buying a substantially damaged property.
Join us July 6th.  Credit Union House of Oklahoma 631 E Hill St, Oklahoma City